Gearbox Assembly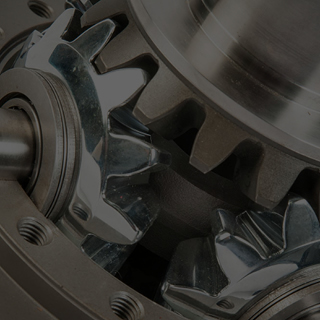 Gearbox
Assembly
Reliance Gear is equipped for the complete production, assembly and testing of precision gearboxes
for defense and commercial applications. As a gear manufacturer, Reliance Gear can produce the
complete gearbox in-house; from gear cutting, through machining of the housing, assembly and
final testing before delivery to our satisfied customers. Our gearbox assembly department features a
complete array of equipment for assembly operations, including hydraulic presses, oven, and balancer.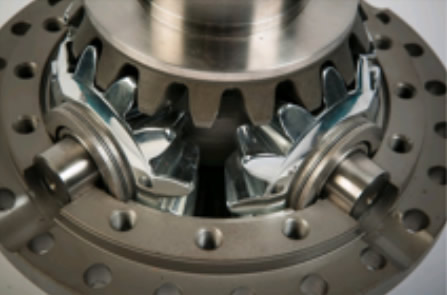 The ability to provide a single source for manufacturing complete gearboxes provides our customers with a short tail of supply chain and peace of mind.
Reliance Gear manufactures hydraulic bump stops used in heavy armored vehicles such as main battle tanks (MBT), armored fighting vehicles (AFV) and armored protected carriers (APC). We are equipped for in-house production and full assembly including machining, high precision grinding, and gear cutting. Our rigorous testing process covers complete cycle performance under extreme conditions.